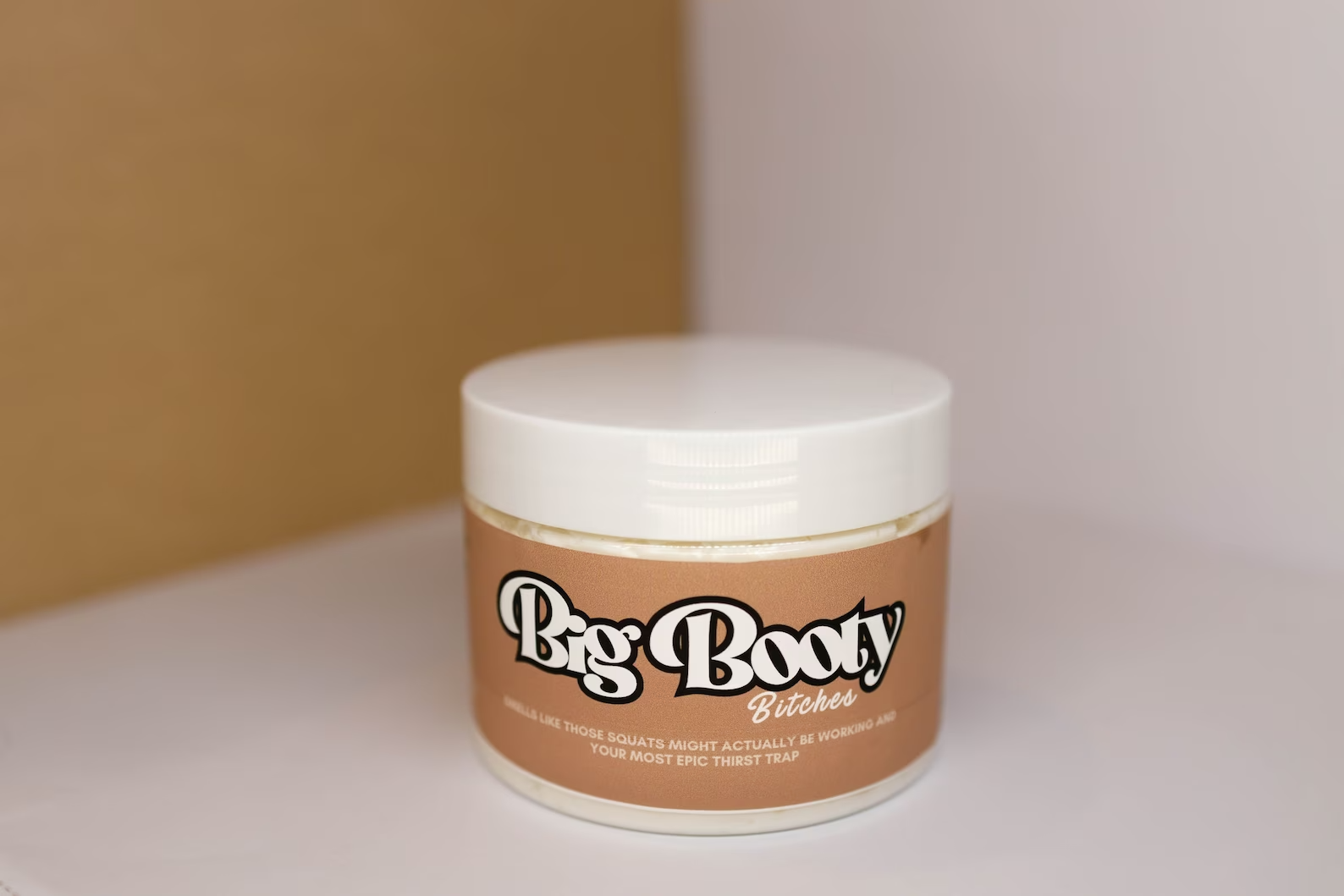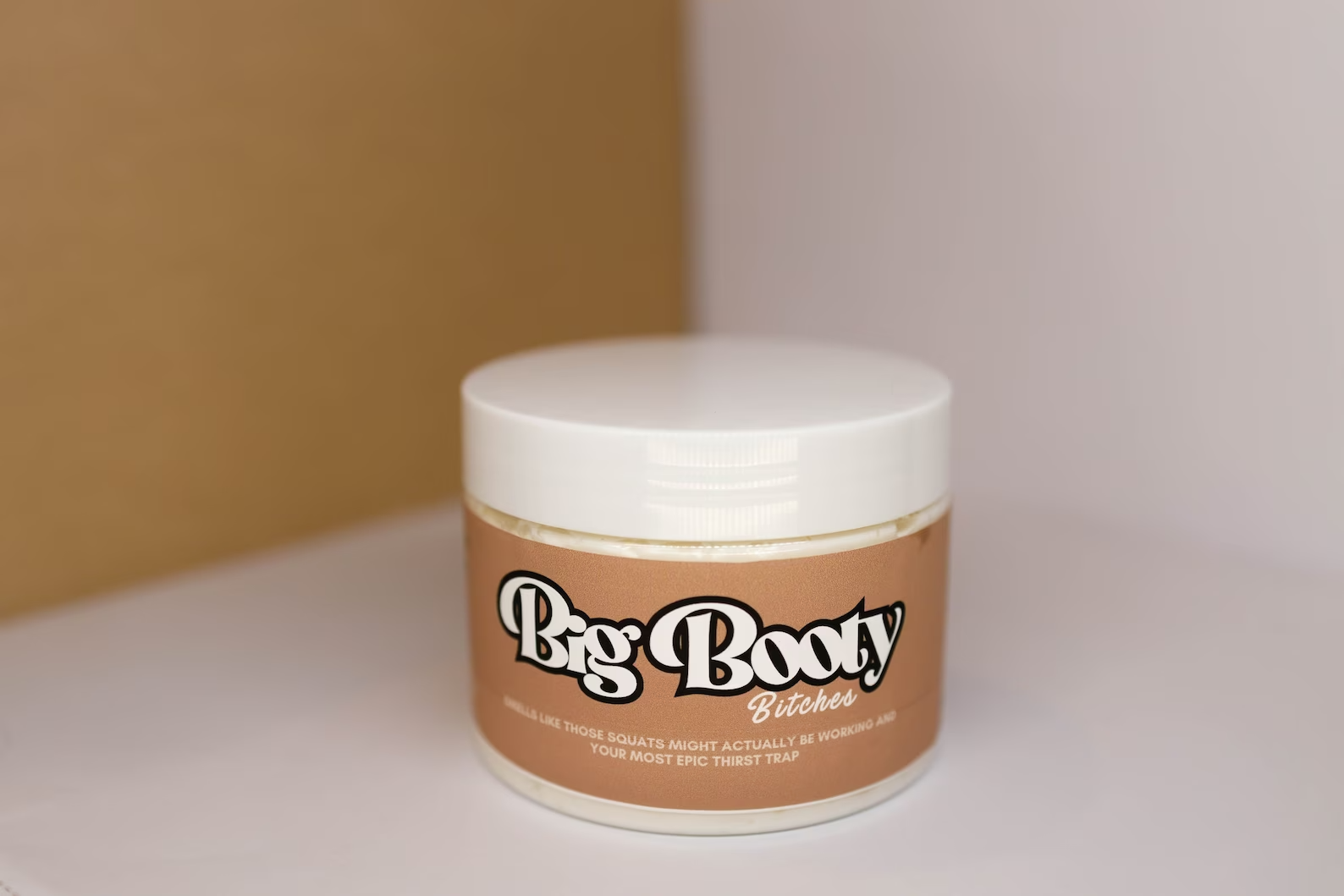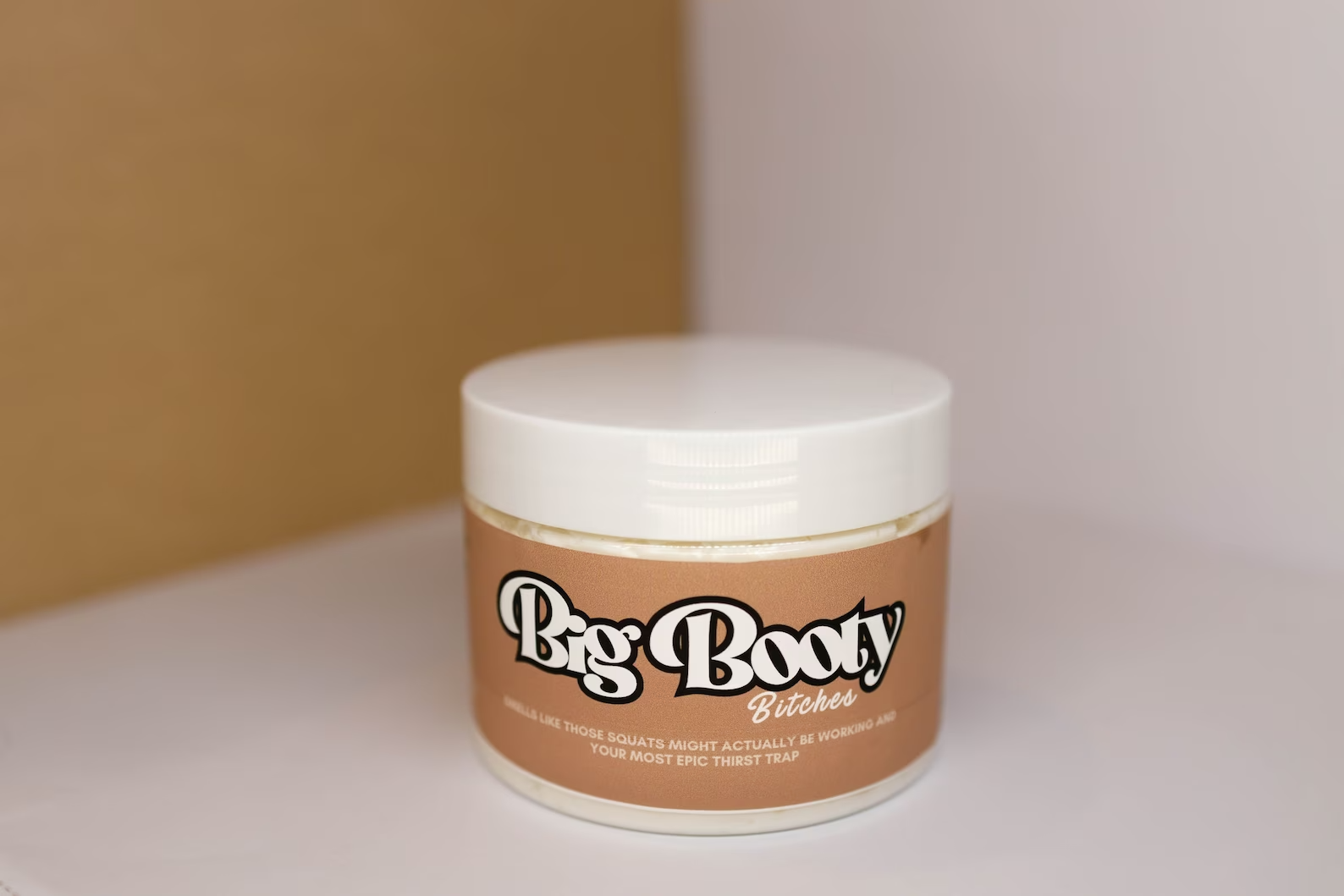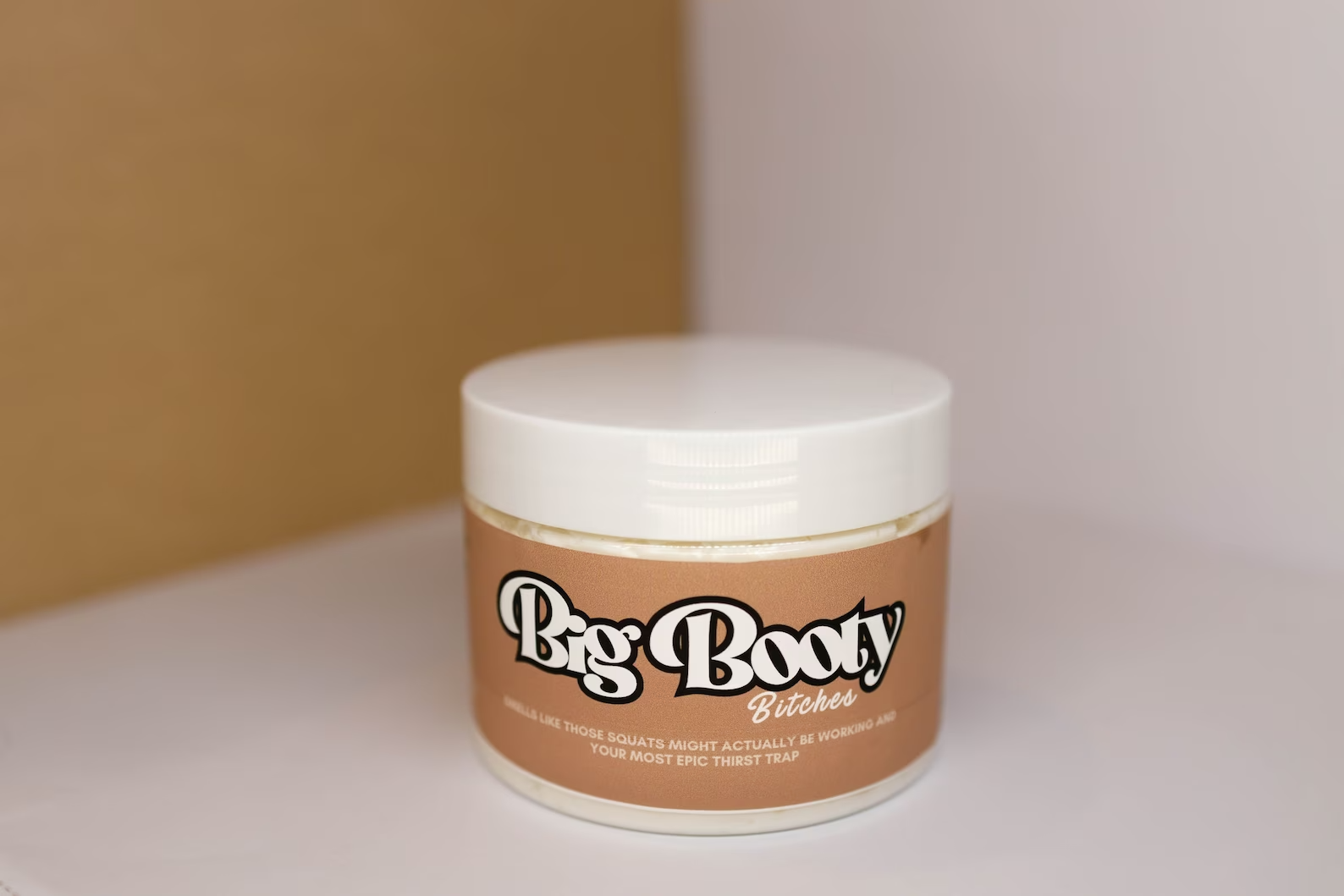 Toxic Body Butter
Hydrating Body Butters
Unlock luxuriously soft, smooth skin with this ultra moisturizing body butter. Our meticulously picked natural ingredients won't clog your pores or leave you feeling greasy. Our quick drying formula absorbs and nourishes for long lasting hydration. Indulge in the naturally luxurious feeling of silky soft skin.
Best Selling Scents:
Day Drinking, Big Booty Bitches, and Krispy
Day Drinking - Blends of Champagne, juicy Nectarine, and Blackcurrant

Big Booty - Salted Carmel, Pistachio, Citrus, and Sandalwood

Manic Episode – Passionfruit Nectar, Spicy Pink Patchouli, Sweet Jasmine Honey, Warm Vanilla, and Tiger Orchid

Krispy - Bergamot, Orange, Lavender, Pear, Vanilla, and Musk
Fuckboy - Citrus, Floral, Musk, Cedarwood, and Vetiver 
Intrusive Thoughts- Sweet hibiscus, mixed with fresh violet absolutes and mandarin essential oil.
Dilly Dally- passionfruit, juicy kiwi, pineapple, and shaved coconut
Batshit   orchid, guava nectar  coconut water, pink musk, and a twist of lemon

Dead inside mimosa flower and nude musk 

Hoodie season Fresh sage, apple peach
Spooky bitch Oud cedar bergamot 
Ingredients:
Aloe Barbadense leaf juice, Mango Butter, BTMS50, Glycerin, Sunflower oil, Apricot Kernel, Stearic Acid, Arrowroot, Phenoxyethanol (and) Caprylyl Glycol (and) Sorbic Acid, Fragrance Oil, Mica
Disclaimer 
This is a hand whipped product some variation in color and consistency is to be expected. Extreme temperatures may effect what the product looks like but should not effect how it works.