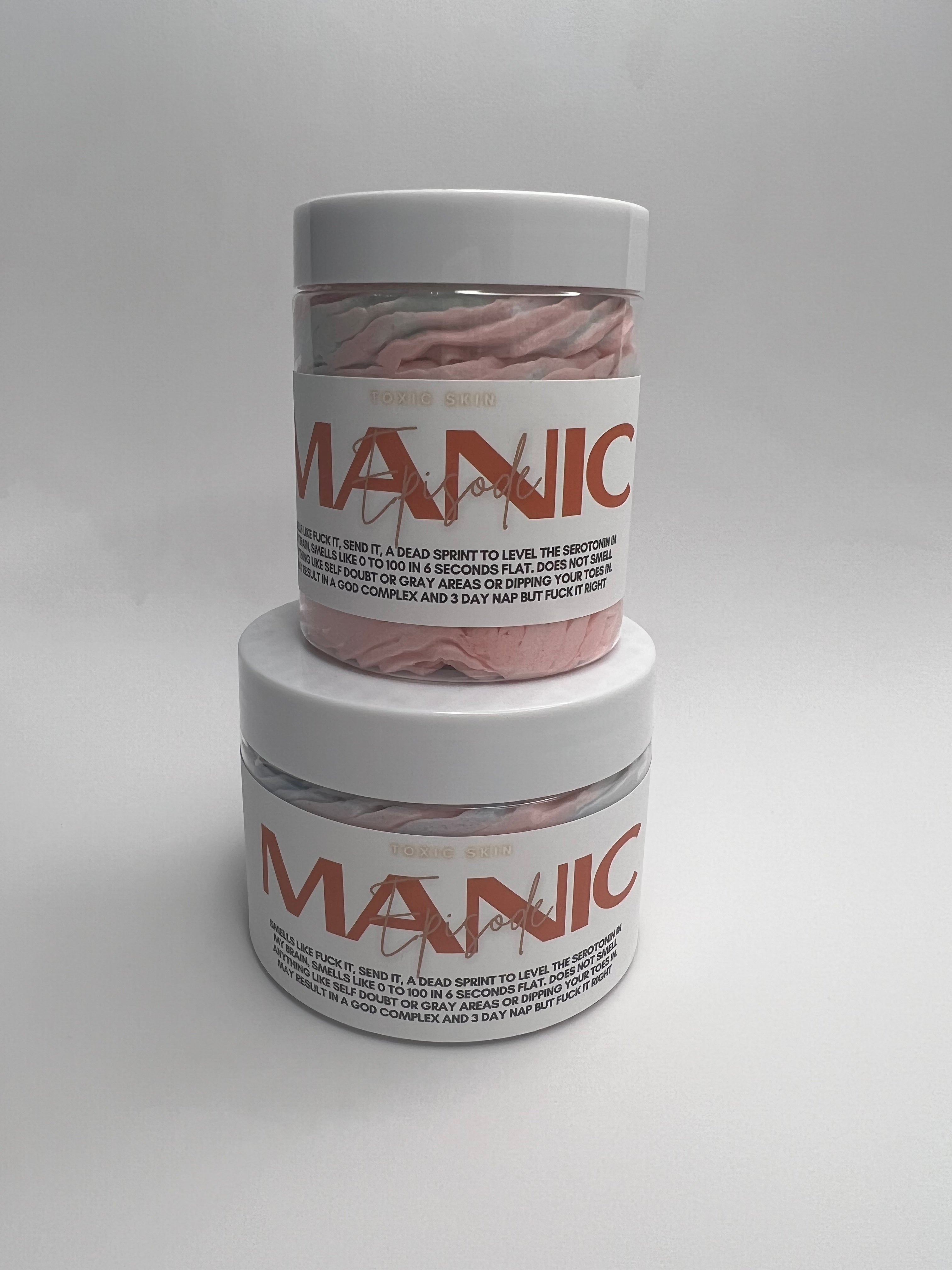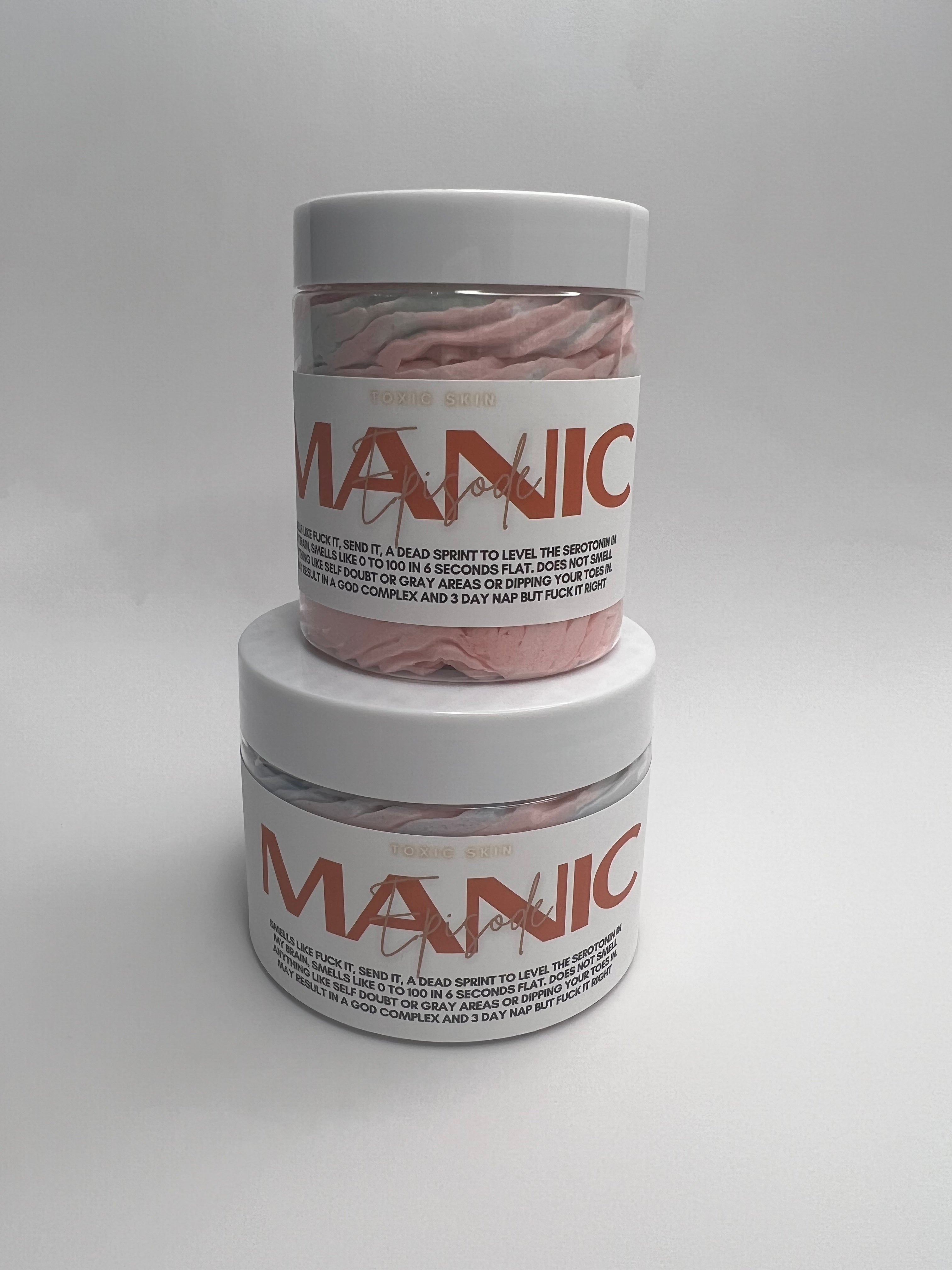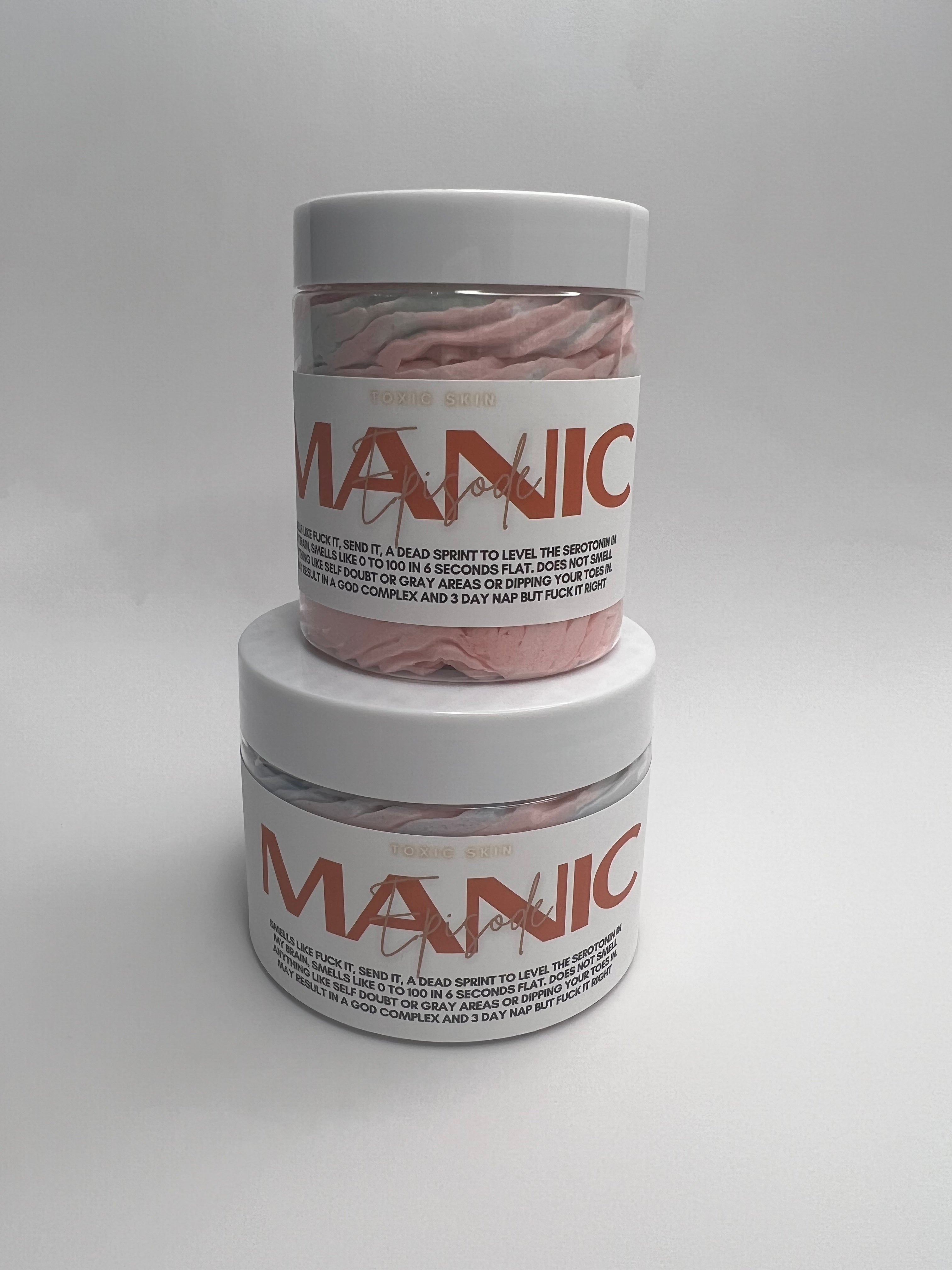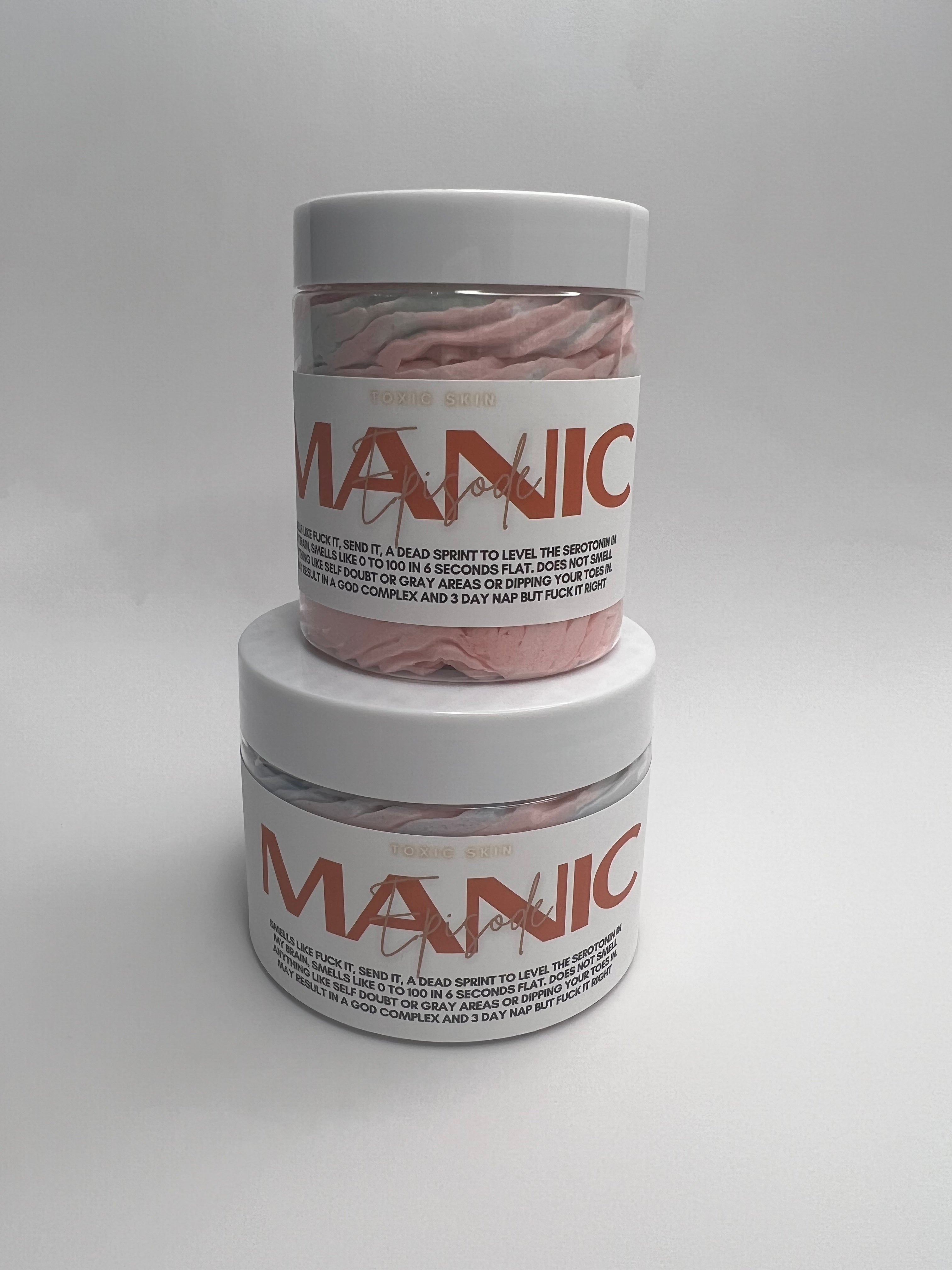 Toxic Foaming Cleanser
Moisturizing Foaming Cleanser 
The foaming cleanser is one word – AMAZING. Scoop a small amount and spread it all over your beautiful body and you will be silky smooth at the end of your shower. Each ingredient has been carefully chosen to ensure it is safe for sensitive skin. This cleanser uses a very mild surfactant that is commonly used in the baby wash, and it is pH balanced so it will not leave your spray tan discolored or patchy.
We used the least comedogenic oils, and all-natural fragrances to make this product super moisturizing and made specifically to make your tan last longer!  
Best Selling Scents:
Day Drinking, Big Booty Bitches, and Krispy
All Scents:
Day Drinking - Blends of Champagne, juicy Nectarine, and Blackcurrant

Big Booty - Salted Carmel, Pistachio, Citrus, and Sandalwood

Manic Episode – Passionfruit Nectar, Spicy Pink Patchouli, Sweet Jasmine Honey, Warm Vanilla, and Tiger Orchid

Krispy - Bergamot, Orange, Lavender, Pear, Vanilla, and Musk
Fuckboy - Citrus, Floral, Musk, Cedarwood, and Vetiver 
Intrusive Thoughts- Sweet hibiscus, mixed with fresh violet absolutes and mandarin essential oil.
Dilly Dally- passionfruit, juicy kiwi, pineapple, and shaved coconut
This is a hand whipped product some variation in color and consistency is to be expected. Extreme temperatures may effect what the product looks like but should not effect how it works.